Welcome to Adam Ruins Everything Wiki! This wiki was made to catalogue all of the wonderful things in the new series on truTV! Please feel more than welcome to help out by adding pages and info.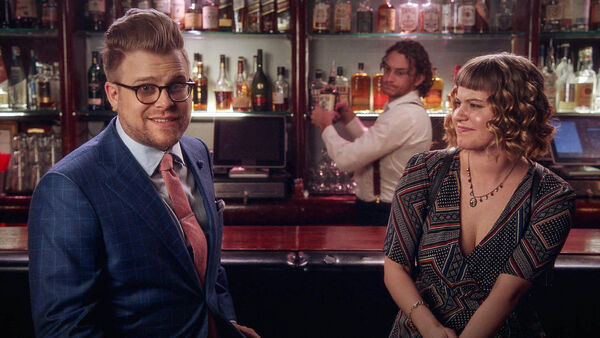 In Season Two of Adam Ruins Everything, Adam covers a wide variety of topics. He talks about how low-fat diets can actually make you fatter, enlists the help of top experts to shatter misconceptions about getting pregnant after age 35, diagnoses how arbitrarily inflated hospital costs have created a system that's entirely unaffordable and unfair, and MORE!
Read all about Season 2 here...





Loading RSS data...
Ad blocker interference detected!
Wikia is a free-to-use site that makes money from advertising. We have a modified experience for viewers using ad blockers

Wikia is not accessible if you've made further modifications. Remove the custom ad blocker rule(s) and the page will load as expected.